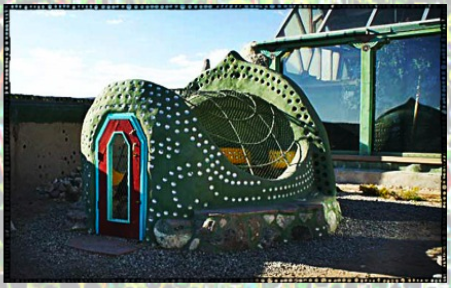 Come build this chicken coop!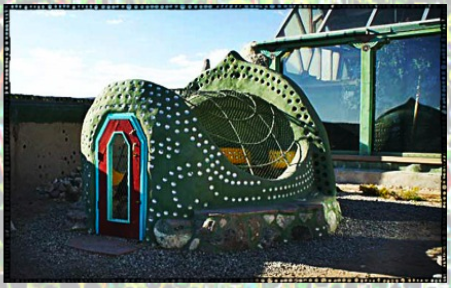 Next week I will be leading an Earthship style building workshop here in Boulder. We will build a rad looking chicken coop out of bottles, cans, and tires using some of the skills I learned at Earthship Biotecture in Taos NM. If you or anyone you know is interested in having the best free eggs every single day in your own backyard or interested in building beautiful structures out of garbage come to this workshop!
Please visit www.earthshipcolorado.com to sign up!
https://groweverywhere.com/upcoming-chicken-coop-building-workshop/
Upcoming Chicken Coop Building Workshop!
jamesgroweverywhere October 22, 2012
Posted In: Uncategorized