Let me tell you a story…
…about the important role you play in the Food Revolution.
A few years ago, I traveled to India and stayed for 62 days…
After squeezing by an angry bull on a narrow bridge…
Facing down a monkey who stole my bananas…
And finding a giant black scorpion in my sock drawer…
…I figured it was time to go home 😅
I returned from India with one item:
A tiny ziplock bag of grey powder…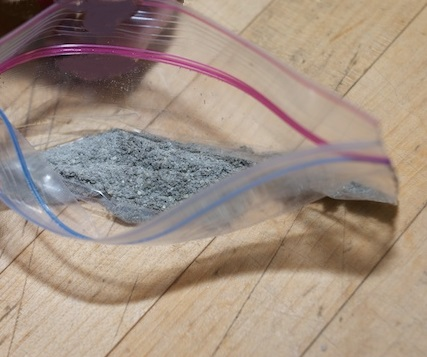 (and no, it was not some illegal substance! 😂)
This tiny little bag contained…
Ashes.
Not just any ashes either…
These ashes were very special.
These ashes were sacred.
They were from a fire that's been burning continuously for over 500 years.
The fire sits in the middle of a dark room made of stones…
A man wearing nothing but a cloth around his waist tends this Sacred Fire.
And he sits there for 12 hours. Every. Single. Day.
His job is to feed this fire…
To give it wood, air, and…
To never, EVER let it die! (or else)
Temple guards bring him rice, bread, and water at mealtimes.
After 12 hours, another man sits down for the next 12-hour shift.
The process repeats every day… and has for the last 500 years.
Legend has it, there are other fires, higher up on the mountain… they say those have burned for nearly 2,000 years.
Now you might wonder…
Why am I telling you this?
And…
WHAT on Earth does this have to do with growing food?
Well, everything,
Not long ago…
We were all Flame Keepers.
We lived in harmony with Earth.
We learned to revere and respect Her power and wisdom.
And then… Over the last 120~ years… something shifted.
We became impatient… "needing" more and MORE – faster and FASTER.
We disconnected from Earth…
And morphed into a strange cyborg creature…
…a creature hell-bent on consuming everything. Stopping at nothing.
Today, in the famous words of Agent Smith:
And so, the truth is revealed.
This infec-shun…
This "v-y-r-u-s" everyone is so afraid of…
…is actually…
Us.
You might wonder…
WHO holds the cure?
(no, certainly not the W.H.O.)
It is The Flame Keeper.
The Flame Keepers are those of us practicing, guarding, and protecting the Ancient Wisdom.
We keep and stoke the flames of the "old ways".
The ways of the seeds.
The ways of the soil.
The ways of the plants, trees, and bees.
The ways of listening to Nature… and using HER guidance to let abundance happen.
Because let's face it…
The Food Revolution will not be televised.
The modern addiction to destruction will not simply come to a halt tomorrow…
As much as people say they want "change".
I believe we will first reach a point where we cannot continue to live in disharmony with the Earth…
But we're NOT there yet, … Not even close.
However….
One day, humans will NEED the old ways.
They will need the seeds again.
They will need the worms again.
They will need to know which plants sprout soonest in spring.
They'll need to know what the heck tiny green monsters are! 😉
THAT is where YOU come in, .
Humanity will desperately need YOU… the Flame Keeper.
The one who has been gently feeding the flames of these vital, ancient practices.
The one who knows the BASICS of life on Earth:
Seeds. Soil. Sun.
With desperation and panic…
They will flock to Flame Keepers like YOU (and your descendants) for the warmth of your precious, life-giving wisdom.
Not your wisdom, of course.
Our shared wisdom of how we work and live with Earth.
For I predict… they will not survive otherwise.
Yes.
"Old Ways" will be the #1 most valuable currency of the future.
It will not be technology, or computers, or how to get to Mars.
(we won't have resources for Mr. Musk's frivolous fantasy)
The currency will switch BACK to:
-SOIL
-SEEDS
-MICROBES
-FUNGI
-COMPOST
-WORMS
-ANIMALS
And most of all…
The WISDOM of how to synthesize it all into the magical orchestra of LIFE.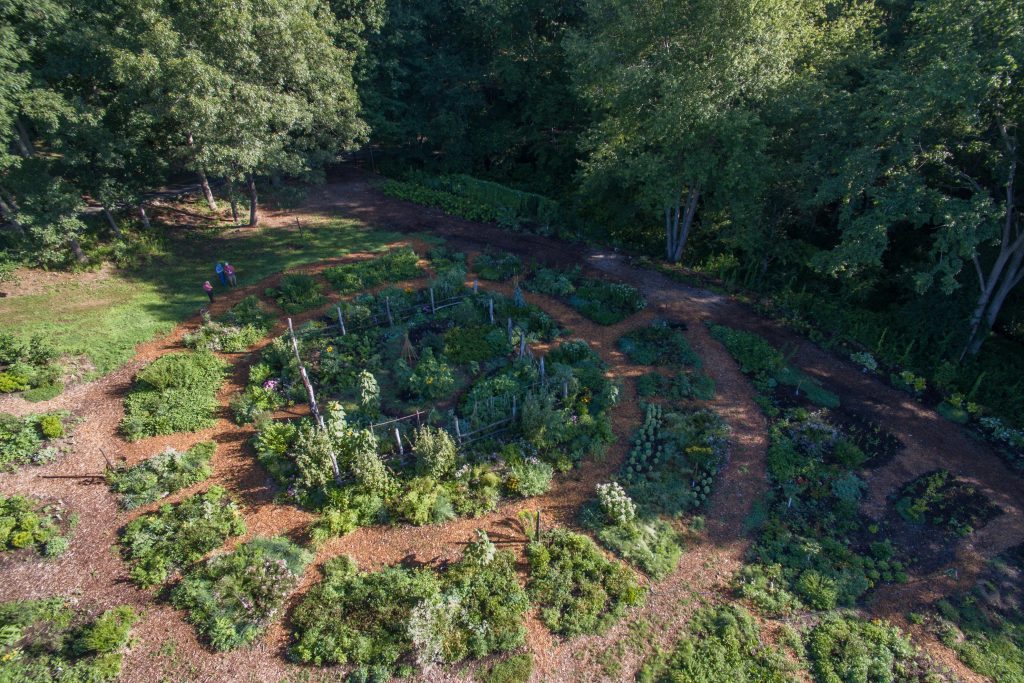 So…
Will you join me?
Will you light your Flame Keeper torch?
Will you dedicate (some of) your precious time and life energy to keeping the Old Ways alive?
For this is my mission.
It is my life's Purpose.
It is why I'm on this giant blue rock cruising through space.
On the surface, it might look like "just an online business" with:
→ silly green monster puppets…
→ annoyingly long videos…
→ and rather long emails 😉 …
But this is merely the tool to find the Flame Keepers.
Question is:
Are you one of them?
If so, tell me now.
Comment below and let me know:
"YES, James, I will keep the flame!"
If so… Rest up, …
Because your training begins soon.
James~


The *other* V1RUS… & the "Flame Keepers" to cure it…
jamesgroweverywhere May 7, 2014
Posted In: Rants and Raves